Rosa Salva guarantees the highest quality and the excellence of its different products. From the cookies of the Venetian tradition to the aromatic vinegar, from limoncello to condiments, made by Rosa Salva's chefs, they satisfy the sight but especially the taste.
Sweet things and cookies of the Venetian tradion, ready to be taste alone or in the company.
Honey and jams, made by our beloved Rosa Salva's chefs, to make your breakfasts tastier.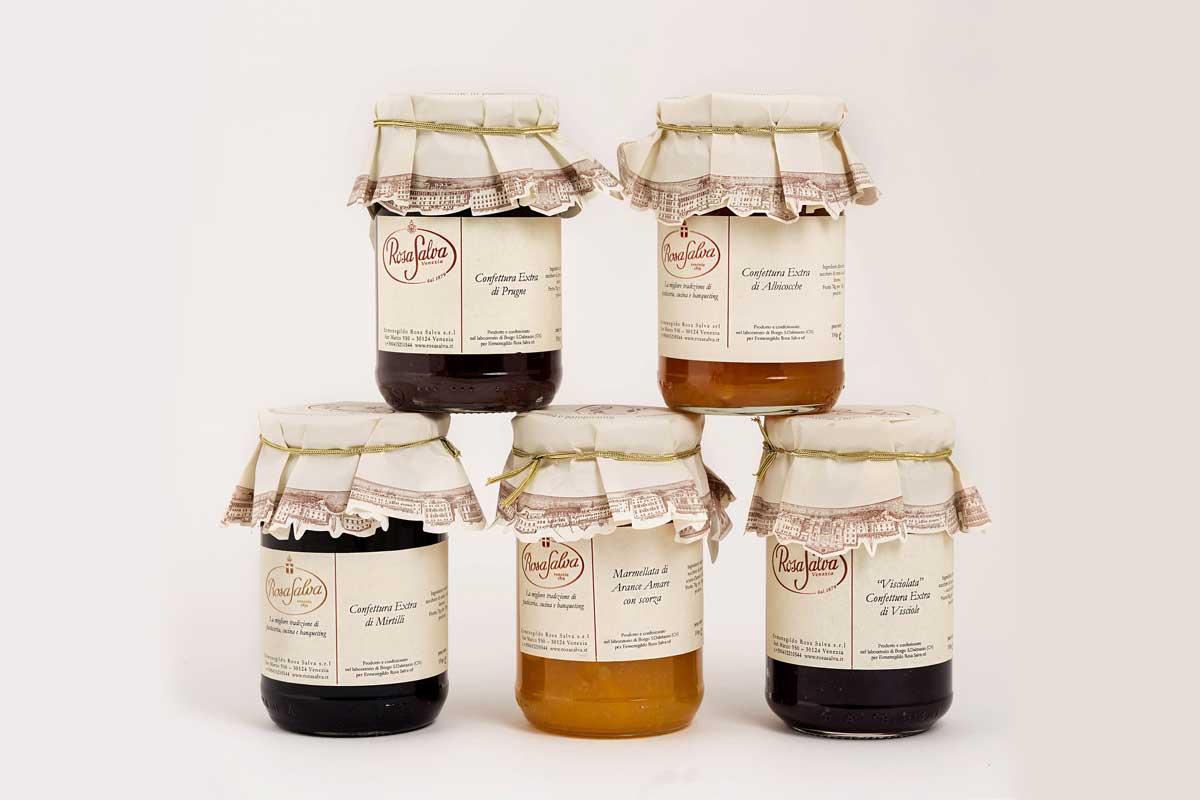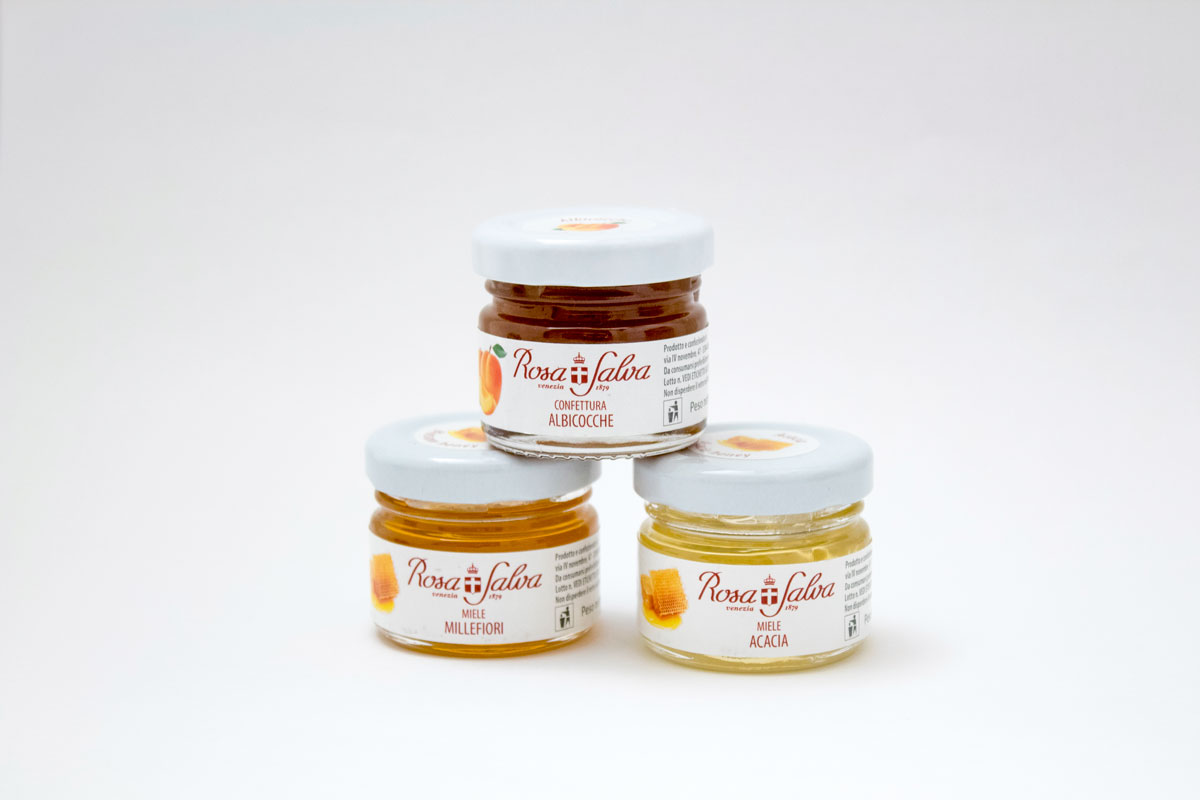 Your dishes will make more fanciful with Rosa Salva condiments.
At lunch or dinner, Rosa Salva brings the quality and excellence of italian cuisine to the table.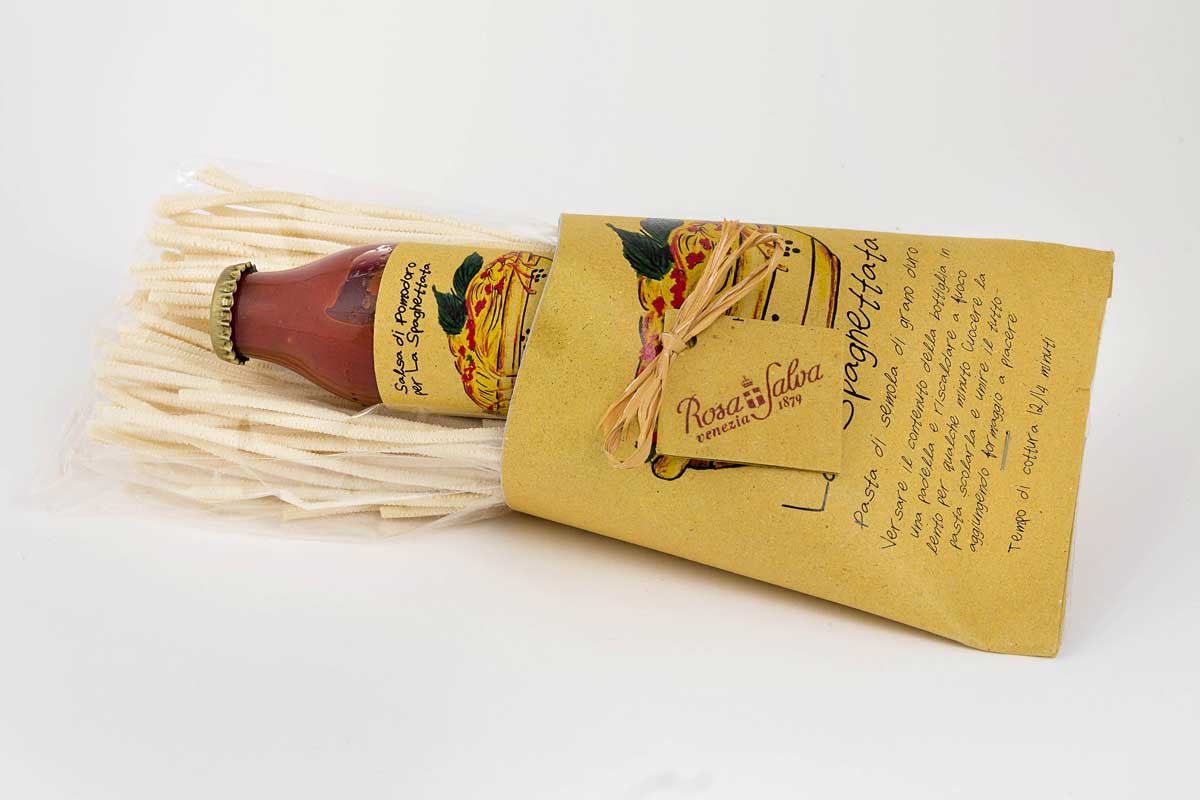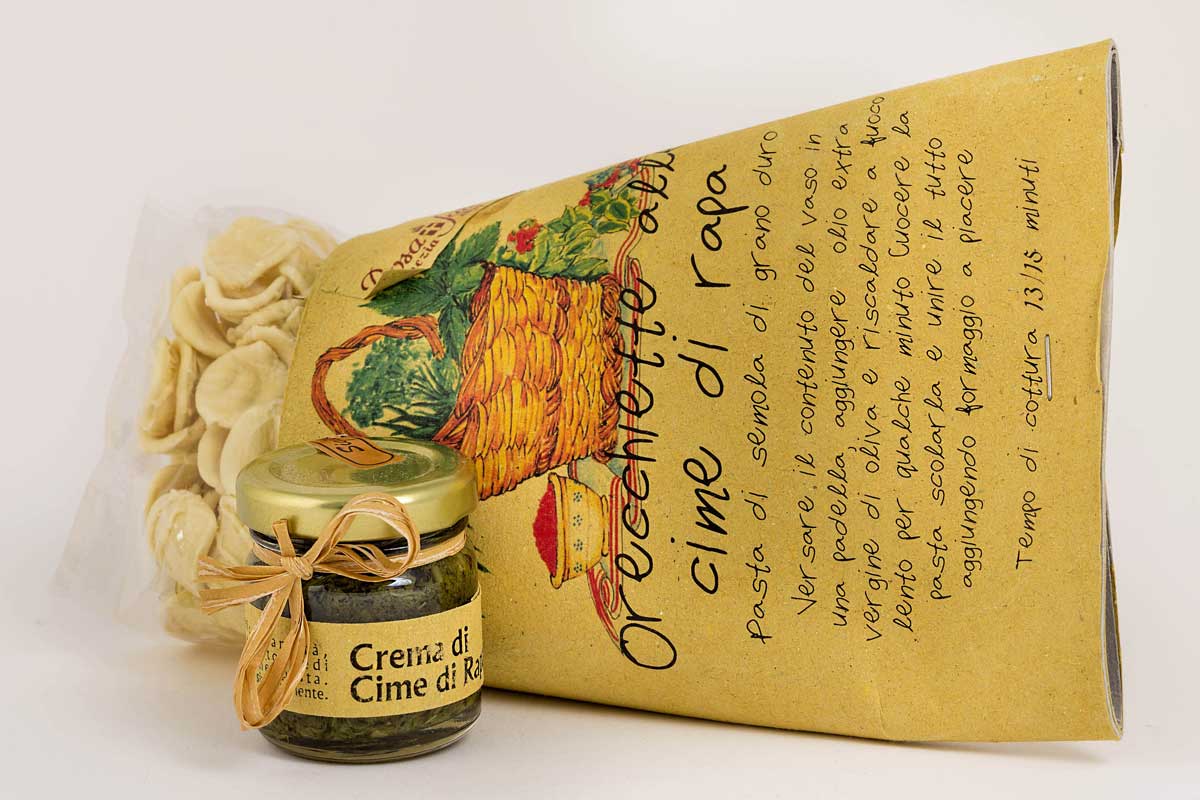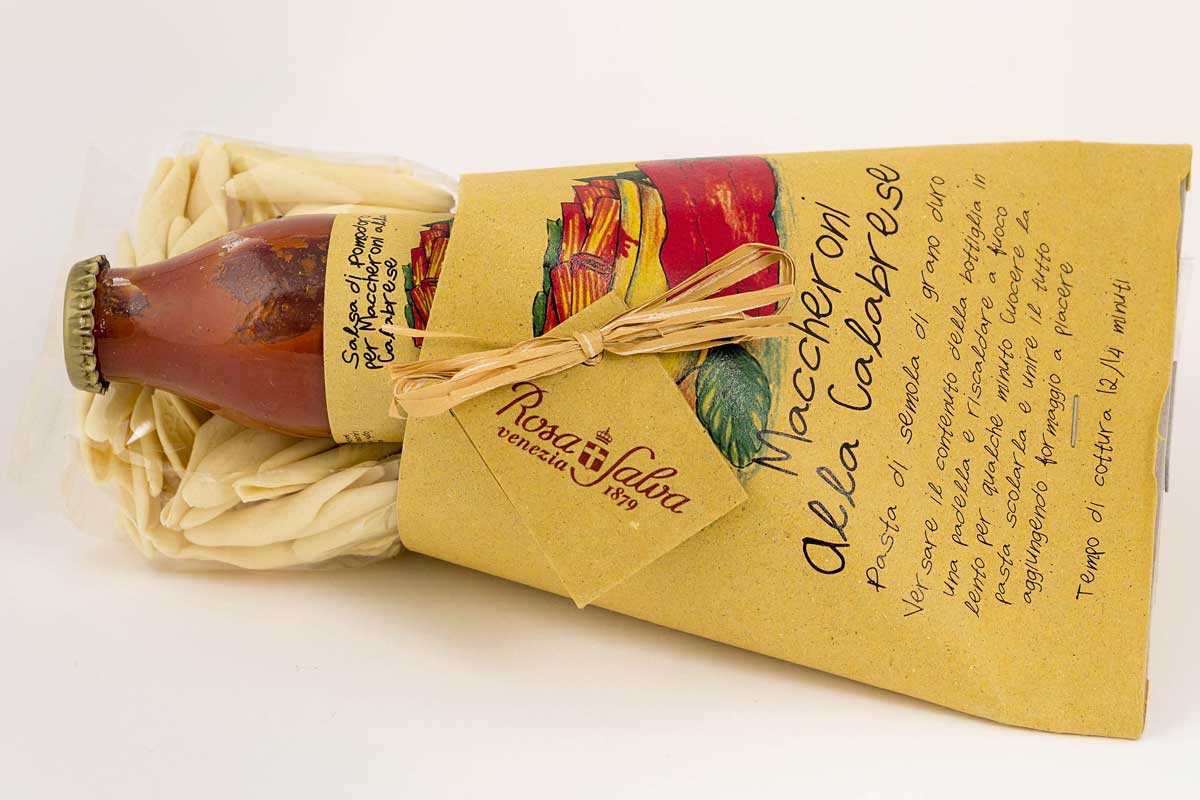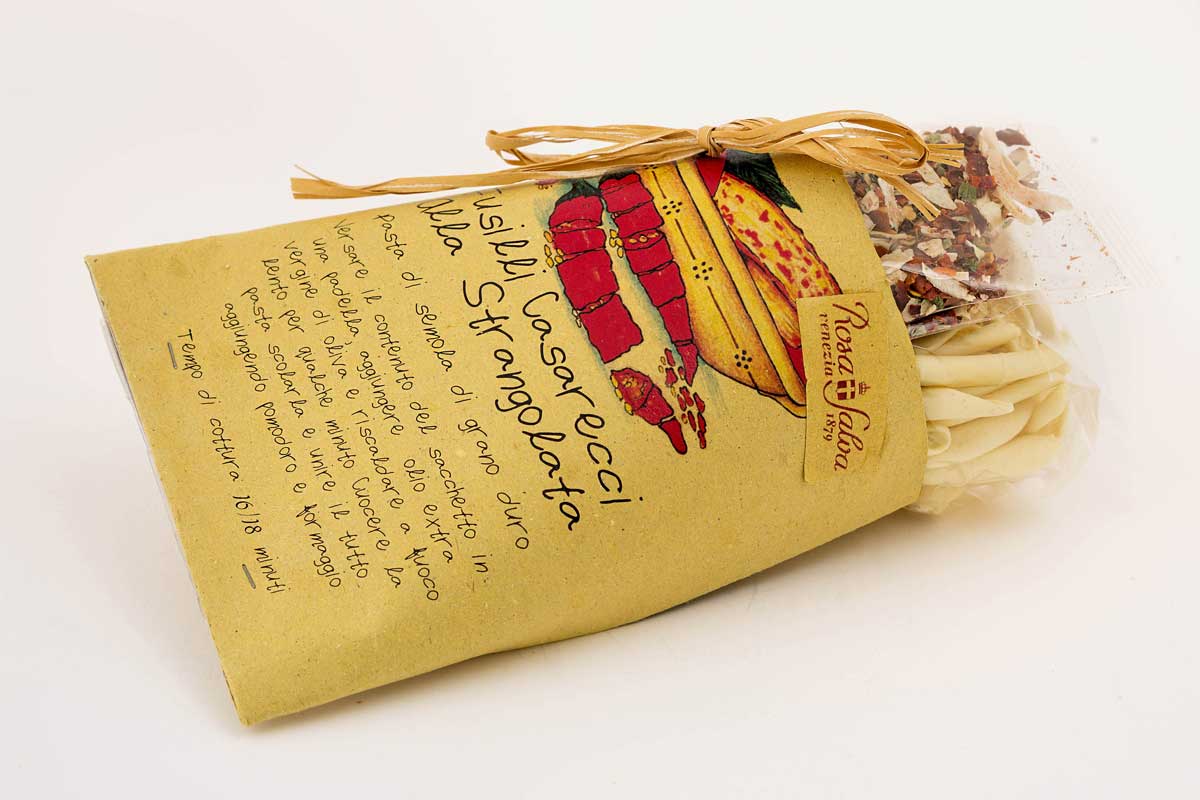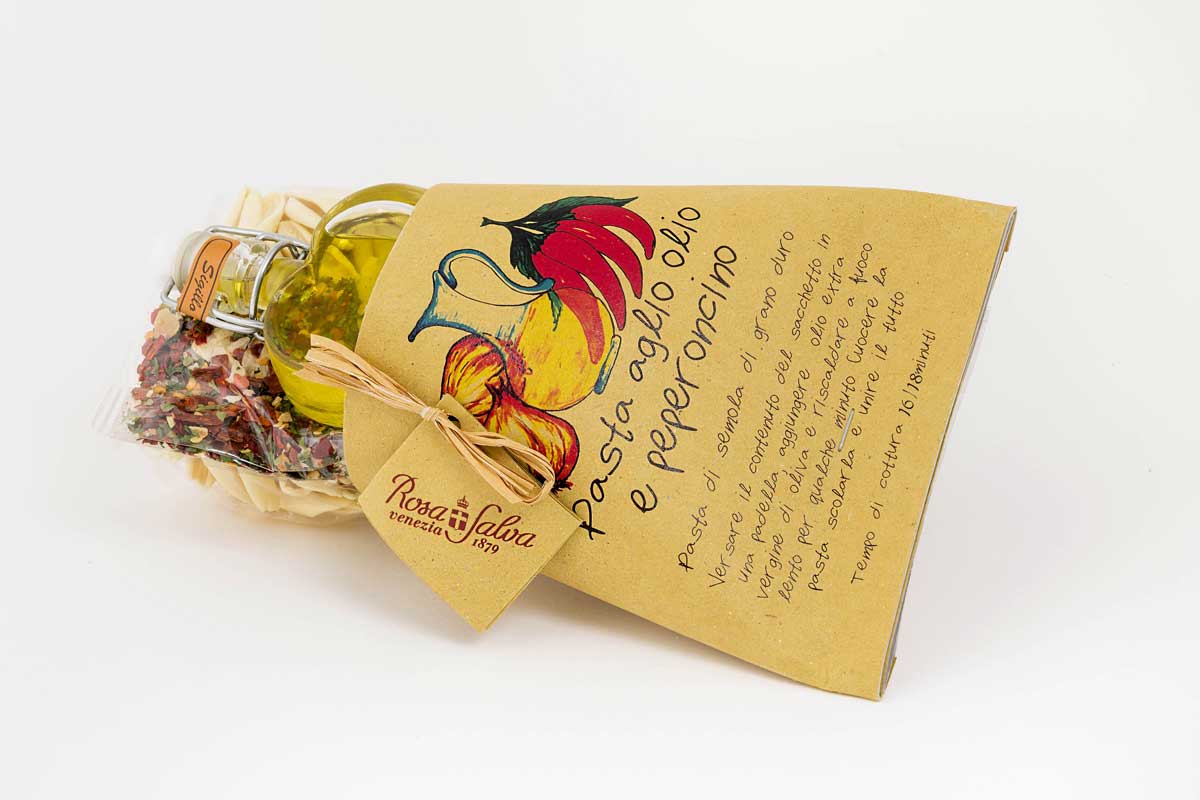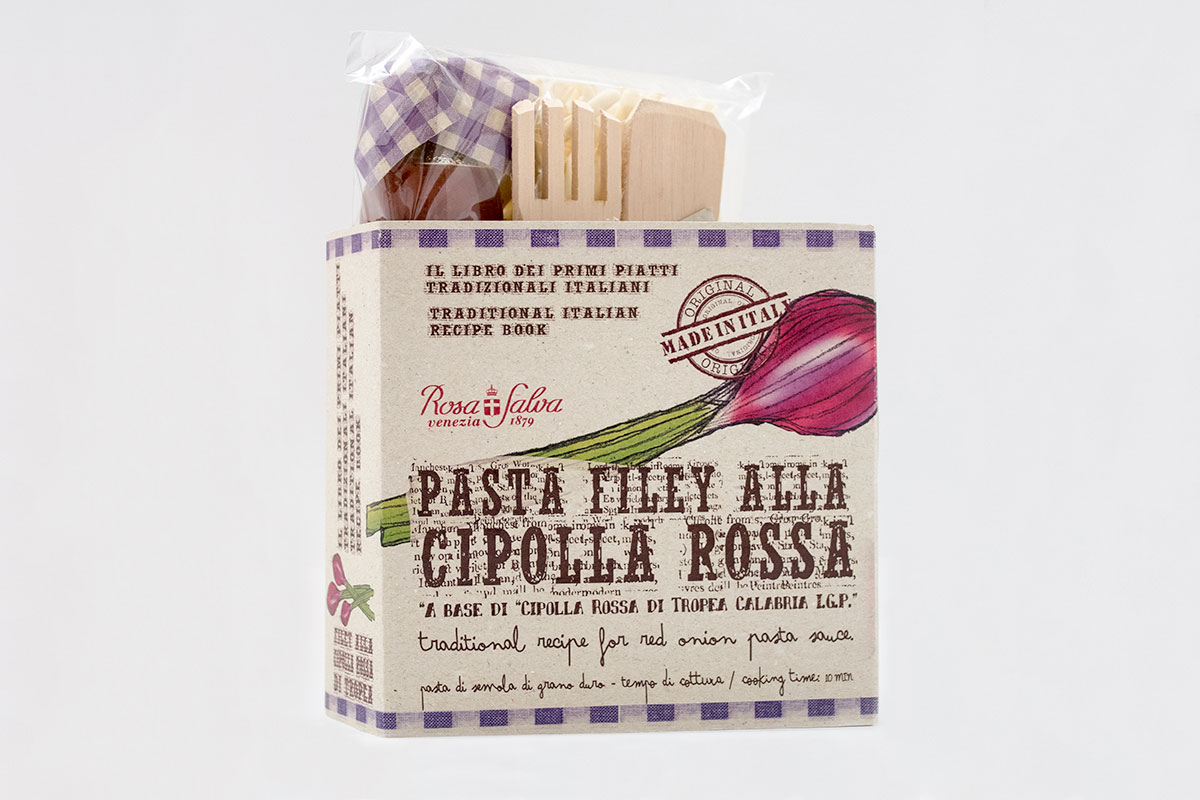 ERMENEGILDO ROSA SALVA SRL UNIPERSONALE
San Marco, 950 – 30124 Venezia
Tel. +39 041 5210544 – Fax +39 041 5200771 – info@rosasalva.it